ABOUT US
SPECIALIST IN CONCRETE
75 years ago, Gubbels concrete agglomerates began producing and supplying building materials. As a family business we have been specialising in the concrete sector for no less than 3 generations. Thanks to years of dedication to the profession we have grown from a local producer into a leading European producer of building products. We have specialised in the Masterbloc stacking block for the past 20 years.
Improvements and innovation? Our daily focus! Indeed, we regularly launch better and more durable concrete blocks that satisfy the high standards in modern construction. Our stacking blocks form the basis of many internal and external walls, and roof structures. We can demonstrate the quality of our stacking blocks with our certificates.
WE COME TO YOU!
Thanks to our extensive transport network we deliver building materials way beyond our local borders. Need support? We would delighted to help you!
A PROPER START AND YOU'RE HALF WAY THERE!
It takes an individual approach to optimise every building project.
Masterbloc gives advice in:
Creation of retaining walls, barriers, storage boxes, etc.
Choosing the necessary brickwork
Checking which stone or building element is best applied in which situation
Developing layout plans for Masterbloc stacking blocks
Finding the best project solution to suit your budget
Planning cost-effective quick-build projects
Solving major storage issues or limiting acoustic nuisance with Masterbloc stacking blocks: the study team at Masterbloc is always at your service.
OUR APPROACH
QUICK DELIVERY
AND PLACEMENT
OUR PARTNERS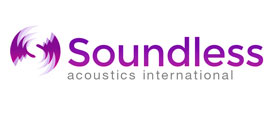 SOUNDLESS ACOUSTICS
INTERNATIONAL
Soundless Acoustics develops and produces premium acoustic construction materials. To be precise, they produce building blocks able to absorb reverberation, making the sound experience of a space optimal.

Soundless website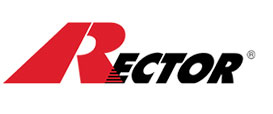 RECTOR
Rector, by origin a French company (in the Benelux know under the business name KORATON), produces vaults, structural elements, floors and concrete products.

Rector website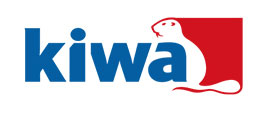 KIWA
Kiwa is known to be one of the most versatile accredited certification institutions worldwide.
It performs audits, inspections and tests on products and services.

Kiwa website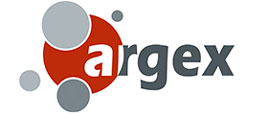 ARGEX
Argex is the biggest producer and seller of expanded clay granules (a multifunctional construction product) in Europa and originate in Flanders.

Argex website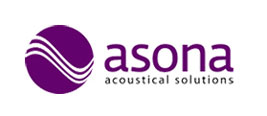 ASONA
By origin a German company with a stellar reputation in the Netherlands.
Asona supplies 4 different products which will bring the acoustic experience of any space to an optimal level.

Asona website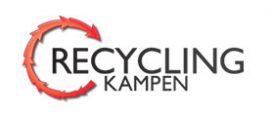 RECYCLING KAMPEN
The core activity of the environmental company of the municipality Kampen is the collection and processing of waste, both from companies as well as citizens.
Specialized in the recycling of all kinds of stone-like materials.

Recycling Kampen website
OUR CUSTOMER RELATIONSHIPS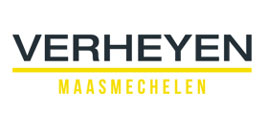 VERHEYEN MAASMECHELEN
Situated in the heart of Flanders, Verheyen Maasmechelen has a wide variety of DIY construction materials to offer and they specialize in tiles, kitchen & sanitary materials.

Verheyen website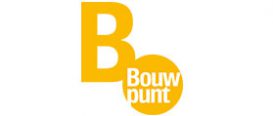 DECKERS BOUWMATERIALEN
As the name implies, Deckers Construction Materials (better known as Bouwpunt Deckers) is a great supplier of construction materials, tools and everything you might need on the construction site.

Deckers website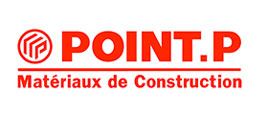 POINT.P
Point P, a French company by origin, supplies most kinds of construction materials and has over 800 stores in France alone.
You can find it at Point P!

Point.P website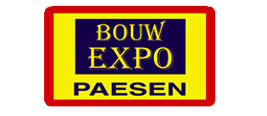 PAESEN BOUWMATERIALEN
Paesen Construction Materials is a large supplier of construction materials, tiles, garden accessories and concrete products and they display a dedication to achieve the best customer experience.

Paesen website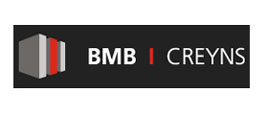 CREYNS BOUWMATERIALEN
Creyns Construction Materials (also known as MBM Creyns) is a family owned business displaying a passion for only the best construction materials.
Be it building shell material or terrace -and garden construction material, with Creyns you will definitely be able to build it!

Creyns website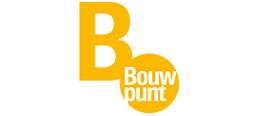 JORISSEN BOUWMATERIALEN
As the name implies, Jorissen Construction Materials (better known as Bouwpunt Jorissen) is a great supplier of construction materials, tools and everything you might need on the construction site.

Jorissen website